Holiday Safety Tips
---
Safety Tips for a Secure Season!
"Let Christmas be merry, not fiery."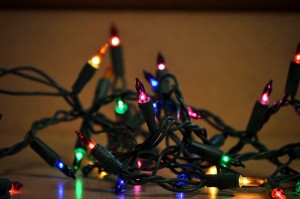 Fire authorities have placed Metro Manila on heightened alert in anticipation of accidents involving defective Christmas lights, which have been blamed for Yuletide fires in years past.
The Metro Manila office of the Bureau of Fire Protection (BFP-NCR) issued a reminder to the public to take extra care in purchasing Christmas lights and avoid substandard ones sold at very cheap prices.
"We would like to remind the public to be extra careful in buying Christmas lights which might turn out to be substandard. According to our statistics, this is one of the main causes of fires that razed several houses in Metro Manila," said Chief Supt. Santiago Laguna, the BFP-NCR director. In a statement, he said he has already directed all fire district directors, city and town fire marshals to intensify their campaign in educating the community about fire safety particularly the use of Christmas lights.
Some tips for a fire-free holiday
Buy decorations that pass the standards set by DTI. Check the Import Commodity Clearance mark of Christmas lights as proof that the item complies with standards and is safe to use.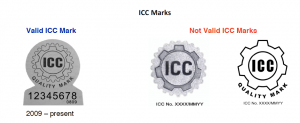 Make sure candles are in stable and secure holders and keep them away from combustible materials and small children. As much as possible use battery operated candles/LED Candles.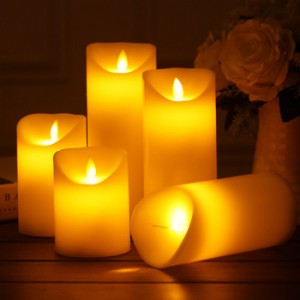 Check holiday lights and replace cracked or broken bulbs, frayed wires and check loose plugs.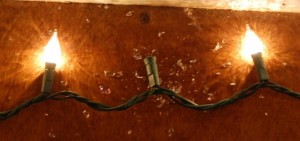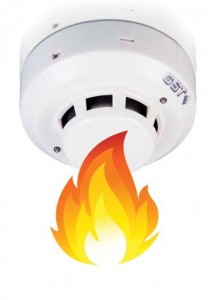 Refrain from overloading your electrical system.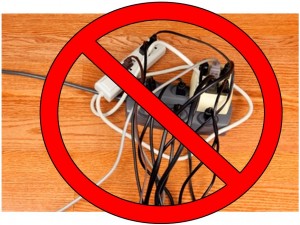 Home security is another aspect of Christmas safety
"Secure your house all the time!"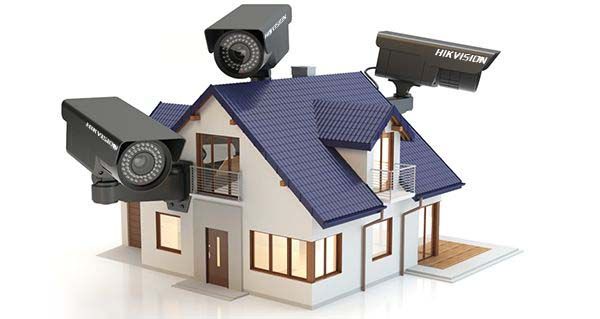 Christmas is fast approaching and many of us are excited and set to go for their holiday vacations. But it's not just you who is looking forward to this time of the year. House burglars (or Akyat Bahay gangs) are also on the lookout for potential houses where they can break in easily. Indeed, crime rate is high during this season because these crooks know that most people take this opportunity to visit their relatives in the province or to go out of town or the country and enjoy new scenery.
Here are ways on how to protect your place from thieves while you are not at home
Do not leave notes outside the house or on social media telling where your family is going because this signals that no one is in the house. A radio could also be turned on, preferably powered by a battery or solar.

A neighbor can be requested to look after your house telling them when you will be back.

Valuables usually placed outside the house like bikes, motorcycles and others should be secured as this could attract attention of thieves.

It's best that you also have your own alarm system. Place it in a location that would be easily noticed by anyone so that intruders will be discouraged from breaking into your home. Ensure that it is activated before you leave the house.
Follow these holiday safety tips and enjoy security this Christmas season and throughout the new year.
How secure is your home for the holidays? Share with us your preparations and other tips by leaving a comment below.