Fire Prevention Month: Fire Prevention and Safety Tips
---
This March, BFP observes the Fire Prevention Month with the theme: "Matuto Ka, Sunog, Iwasan Na."
By virtue of Proclamation No. 115-A, signed by then President Ferdinand E. Marcos, and Proclamation No. 360 in 1986, the month of March was declared as "Fire Prevention Month" or "Burn Prevention Month" because of the alarming increase of fire incidents happening across the country during this particular period.
March is one of the hottest months of the year and it marks the beginning of summer season in the Philippines. It is also the month that has one of the most alarming fire incidents in the country, based on data by the Bureau of Fire Protection (BFP).
The Bureau of Fire Protection (BFP) said more than 18,000 fires were recorded in 2019. According to BFP spokesperson Senior Superintendent Geranndie Agonos, most of the incidents were electrical fires due to overloading.
To prevent and handle fire incidents well, Mr. Agonos advised the public to remember the acronym PADRE: Prevention, Awareness, Detection, Reaction, and Evacuation. D stands for detection,  and having a smoke detector within the household will surely help prevent massive fire disasters.
Here are some safety tips for you to keep in mind!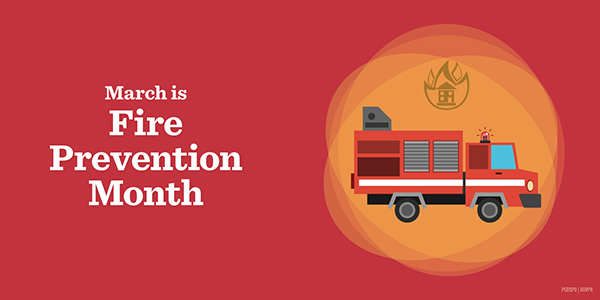 1. Unplug all electrical equipment when not in use and regularly check electrical equipment to avoid overloading of electrical circuits.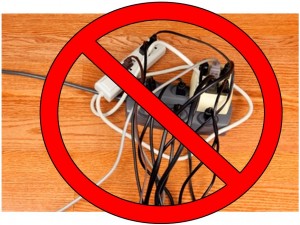 2. Install fire prevention devices like smoke detector. This can help prevent massive fire incidents.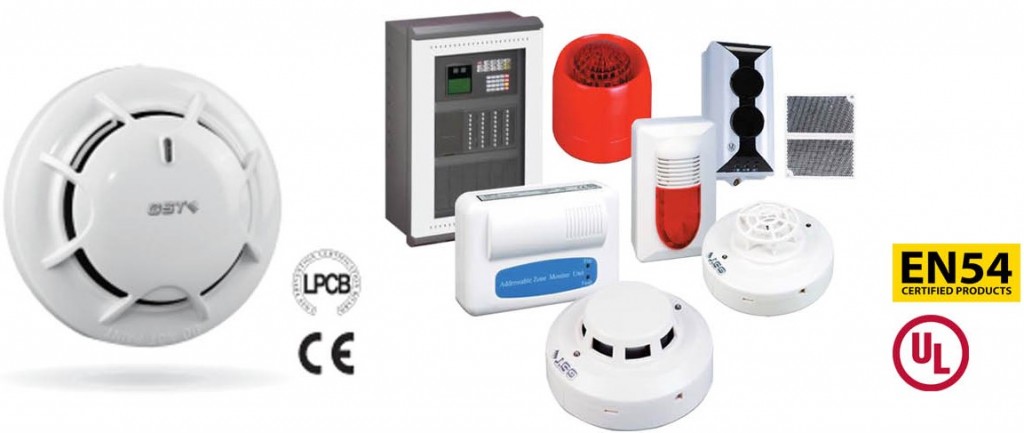 3. Keep flammable materials out of reach of children. Flammable materials include candles, lighters, and matches, which should be kept properly and securely.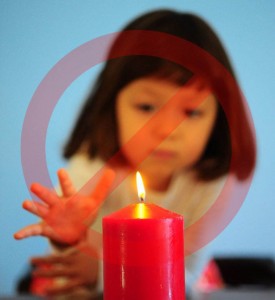 4. Never leave food cooking unattended, especially deep fryers and other frying equipment.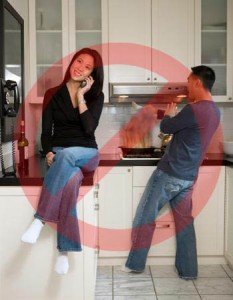 5. The most important thing to do is to call the hotline of the nearest fire station, and tell the emergency operator of your location right away.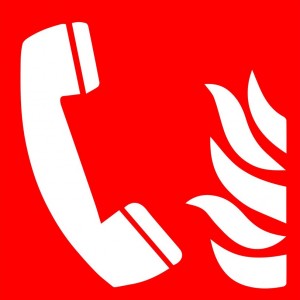 Follow these safety tips and be fire free throughout the year.
Need to secure your home from fire? Visit ISA Inc. – the authorized distributor of Fire Alarm and Detection System in the Philippines.
For more information you may visit us at www.isa.com.ph or email us at info@isa.com.ph. You may also reach us through (02) 8535-3535 ǀ 0917-727-1555 ǀ 0925-727-1555.